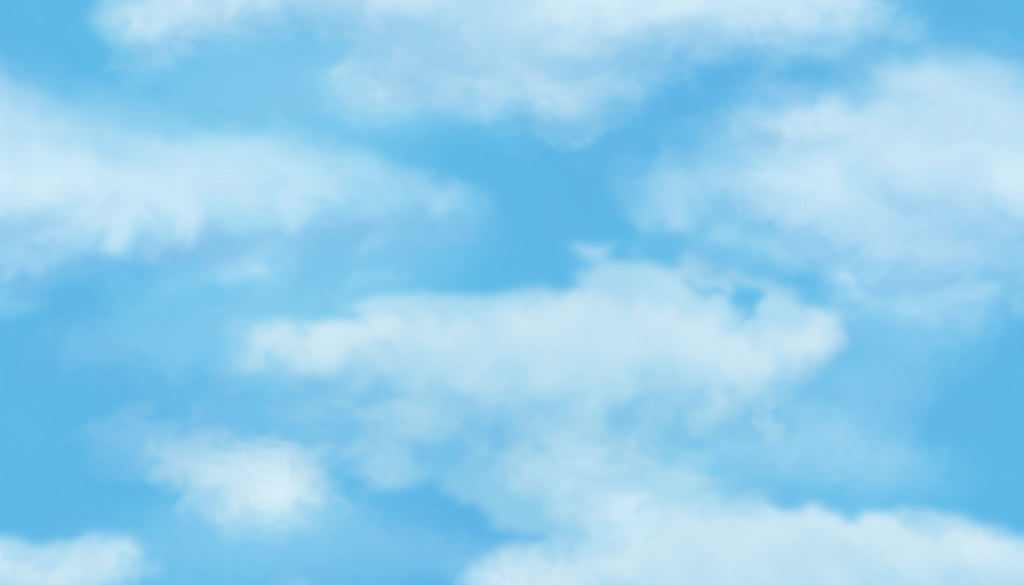 Note from the author: this is a repost. View the original post by clicking the link at the bottom of this post.
---
Old School Gamer Magazine chats with Familia developer Joseph Abraham, who details the creation process behind his retro RPG, discussing the games that inspired it and his goals for it.
For more on the game, follow them on Steam, Instagram and Twitch.
Old School Gamer Magazine: How was this game born?
Joseph Abraham: I've never thought of my game being born. There is a saying among devs that I like. "Games are never really finished. They are abandoned."
That being said, I started with the intention to create a small game that would take about a week. I tried to finish Familia and leave it but I couldn't. There is so much left to say, even now.
Old School Gamer Magazine: What was your role in the game?
Abraham: Familia is a solo developer title. This means the majority of the game's production workload falls primarily on an individual person. It's more relevant in my case to talk about some of the few things I didn't do. I contracted out some of the painting-style sprites. I also had lots of volunteer help from other devs in the solo dev communities that I'm fortunate to be a part of.
Old School Gamer Magazine: How did I get involved in the industry?
Abraham: I teach part-time at an accelerated STEM education program for middle-schoolers. I have gotten to know lots of kids. I know what they like. Many of them play retro-style games. The games are simple and could be created by a solo developer.
Being a web and app developer, I got to work. I wanted to make a game my students would enjoy. Next thing I knew my game was on Steam. Now I'm doing interviews like this one.
Old School Gamer Magazine: What makes this game special?
Abraham: I knew if I was going to make a game by myself, I wouldn't have a huge budget. I was trying to make something that people would like without competing with the big boys in the industry.
My favorite game of all time is Final Fantasy VI. While Final Fantasy VII is a great game, it was a turning point for JRPGs. After Final Fantasy VII, 2D RPGs were old news. I like to think of my game as the Final Fantasy VII of an alternate universe where 3D games never became the convention.
Thus, what's special about Familia is that it sticks to the classic Final Fantasy style, but utilizes modern innovations.

Old School Gamer Magazine: What games influenced this one the most?
Abraham: The game's style is highly influenced by all 2D Final Fantasy games. I have to mention Chrono Trigger as well. Even newer games like Octopath Traveler have been significant in Familia's style. Octopath Traveler is proof that a strong market exists for games like Familia.
Old School Gamer Magazine: Any fun stories or wild moments during development?
Abraham: I stream nearly all of the game's development on Twitch so there have been plenty of moments. I don't have a team. It's just me so having a community on Twitch has been essential for keeping my spirit up.
I've fallen asleep on stream a few times. I've said a few things I shouldn't when I couldn't figure out how to fix a bug. I've undoubtedly offended people. I've also fostered some great friendships and met many amazing people
Old School Gamer Magazine: What were the major lessons learned?
Abraham: I don't think I've learned them yet. I do think it's good to start with small games and work your way up to a bigger game, but I have not done this. I went straight to Steam with my first game.
Making a game always takes longer than you think. You will never plan and hit your release date. If you do, you are releasing too early or not passionate enough about your product.
If you put something out there, it's most likely that many people will hate it. Hopefully, some people will love it. You have to love your game enough so that it's worth doing, even if everyone hates it.
It's important to not despair when receiving harsh criticism. It's also important to be able to sift through what suggestions to implement. I believe in getting my game in front of as many people as I can, finished or not. If you are an unknown dev, you will never run out of people who have not heard of your game.
Old School Gamer Magazine: Do you think preserving older gameplay mechanics in new games is important?
Abraham: I think that it's important for a game to be meaningful and engaging. I don't really think mechanics should be part of a game because they are old. I think mechanics should be part of a game because they do what they are supposed to do. They create the desired effect.
That being said, many of the mechanics that worked great in the 90s can still work great today. As a solo dev, I have the luxury of not having to create a game with mass appeal. There are plenty of people around who still prefer the style of older RPG games, yet want to play something new. I seek to fulfill this demand.
Old School Gamer Magazine: What's your favorite memory as a gamer?
Abraham: I loved Final Fantasy IV, Final Fantasy VI, and Chrono Trigger. I played Final Fantasy IV with my older brother who has an intellectual disability. He is about six years older than me. I was ten. When we started the game, I was watching him play. At the end of FF4, there is a part where Cecil's older brother Gobliz loses a fight with Zeromus, the final boss.
My older brother was having trouble with that fight. After losing a few times, he gave me a shot and I killed the boss on my first try. I was very excited because I felt like Cecil, avenging my older brother.
---
See more content from this article at the link below.