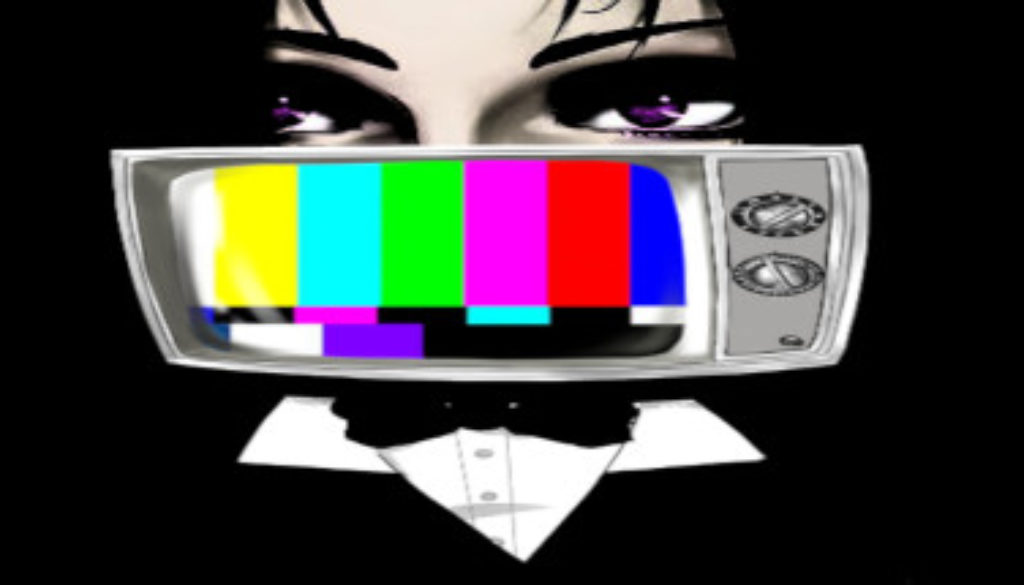 Wooden Ocean is an indie solo developed title available on Steam. The game has a retro aesthetic and play-style while making commentary on the supernatural, demons, death, and more. If you are looking for an indie RPG that explores the dark, look no further than Wooden Ocean.
The creator of Wooden Ocean describes his game as 'dark acid.' He was kind enough to sit down with me for this interview.
---
J(Joseph): How was this game born?
M(MurdaMicNasty): This game born from the mountain dew cans that obtained intelligence through watching 80s action movies on holidays with dead relatives whose memories are important in my memory of not remembering them.
J: What was your role in the game?
M: I am The Master Murda.
J: How did you get involved in the industry?
M: I obtained the need for digital expression via the progress of killing fictional characters on photons processed through my reality by having a mind of unusual unusualness. These habits were formed at a younger age upon its need to mimicking the final attempt at fantasy to which was an inaccurate title for a product.
J: What makes this game special?
M: False question. Nothing is special, except the altar.
J: What games influenced this one the most?
M: The monetary expressions made through hack job enslavements by tossing concrete concepts to a wall inspired my altar to partake in a tennis match with the local drug procurer in order to obtain higher standards amongst the higher beings.
J: Any fun stories or wild moments during development?
M: I do not have fun. I only have murda.
Joseph: What were the major lessons learned?
M: Do not make love to beings of higher status for they will make you feel less than you are. Your altar is stronger than the altars around it.
J: Do you think preserving older gameplay mechanics in new games is important?
M: Only the altar needs preserving. All game mechanics of the past represent a longing for a team of which should not be remembered due to its lack of accuracy due to underdevelop emotional development and experience. Create new concepts or continue to navigate the trails of those you'll never reach.
J: What's your favorite memory as a gamer?
M: This vessel's favorite memory was the defeat of a super boss in a game of blonde spikes and left-wing terrorism.
J: How do you want this game to be remembered?
M: The altar does not wish for it to be remembered. The altars demand that it be influential in the expressions that will.
J: What's next?
M: The apocalypse.
J: Anything else you would like to add?
M: Continue on mortals. Do not let the power of cringe and desire to be accepted remove from your ability to achieve the aspects you wish to achieve in a thermal dynamic moral standard. In short, Murda!
---
Thanks again to MurdaMicNasty for the interview. Here is a trailer of the game. Thanks for reading. Make sure to pick up Wooden Ocean on Steam.